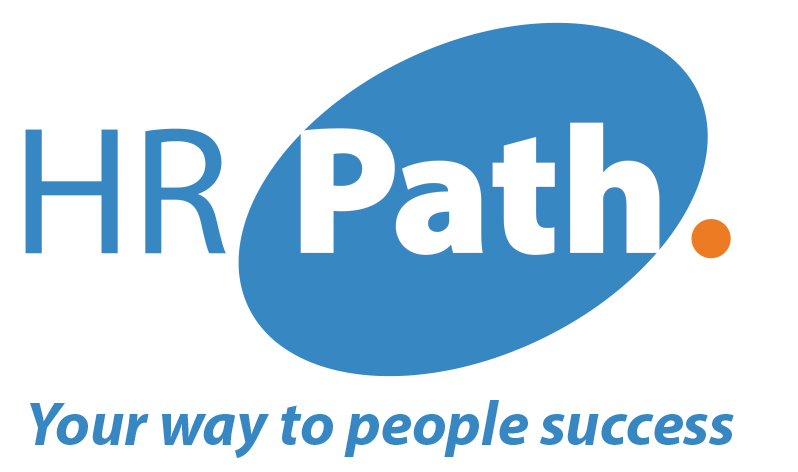 HR Business Consulting provides HR Leaders with unique insight to streamline operations, reduces costs of HR service delivery, improve employee engagement, and increase the performance of HR.
The goal is to realize better business returns.
HR Process Transformation
HR Process Harmonization
HR Shared Services
HR Service Delivery Management
We have the experience to help you optimize the quality of your HR services from cost efficiency to service delivery improvements and strategic alignment – so you can achieve your organization's short - and long-term objectives.
Our web site =► HR-Path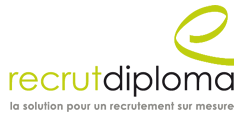 Recrutdiploma est un service édité par Groupdiploma, inventeur d'e-solutions pour un recrutement sûr & sur mesure.
Créée en 2000, le service a été mis en place en partenariat avec les Grandes Ecoles et les Universités. C'est un outil accessible sur Internet dédié aux professionnels du recrutement.
Recrutdiploma est l'intermédiaire entre les services des Ressources Humaines et les établissements de l'Enseignement Supérieur afin de faciliter le recrutement de stagiaires, d'apprentis et de diplômés.
Réservé aux entreprises, Recrutdiploma permet la multidiffusion d'offres de stages, d'emplois, d'apprentissage. Recrutdiploma propose un moteur de recherche multicritères et s'adapte aux modes de diffusion proposés par les établissements partenaires.
Notre site internet =► Recrutdiploma
Dernière modification : 12/03/2017