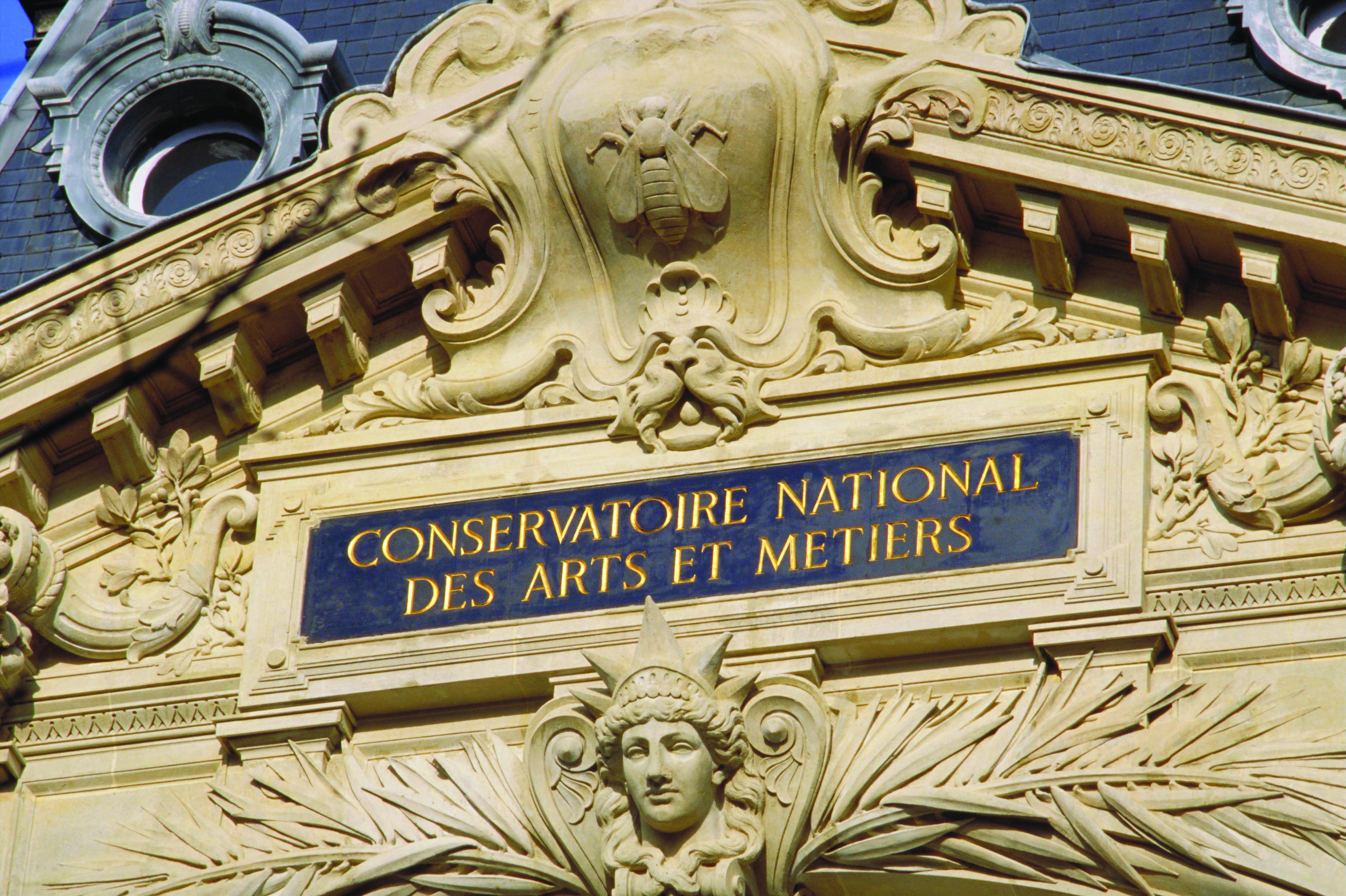 L'Institut International du Management Alumni Association (IIMAA) est une association de loi 1901 créée en février 2007 ayant comme but de regrouper les élèves de l'Institut International du Management (IIM) autour de valeurs communes.
L'IIM est un département orienté business faisant partie d'une des écoles françaises les plus anciennes et des plus connues, le Conservatoire National des Arts et Métiers (CNAM) créé par décret en octobre 1794.

L'IIM est le nom international donné au département Management, Innovation, Prospective (MIP) du CNAM. En d'autres mots, les départements IIM et MIP sont les deux faces d'une même médaille.

L'IIMAA est la seule association reconnue par le CNAM pour représenter le département IIM/MIP. Le principal objectif de notre association est de former un réseau fort et solidaire et de défendre les intérêts des élèves et des anciens de l'IIM/MIP.

Historiquement, l'IIMAA est la résultante d'un regroupement d'associations plus anciennes, l'ACEPRIM, l'IESTO et l'AASSIIM, suite à la création du département IIM du CNAM par décret en 2004.
Notre association se veut lieu d'échange, lieu de culture où vous pourrez maintenir, découvrir et approfondir vos connaissances
au-delà des enseignements dispensés par le MIP.
The International Institute of Management Alumni Association (IIMAA) is a French association created in February 2007 with aim to bring together students of the International Management Institute (IIM) around common values​​.
The IIM is an entity of one of the oldest and most famous French school, the Conservatoire National des Arts et Métiers (CNAM), created by a ministerial decree of October 1794.
The IIMAA is the only association recognized by the CNAM for representing its business school IIM department.
​
Its main objective is to form a strong and supportive network and protect the interests of its students and alumni.
Historically, IIMAA is the result of the grouping of older associations, the ACEPRIM, the IESTO and the AASSIIM, after the creation of the IIM department of CNAM by decree in 2004.
We want our association to be a place of exchange, where you can maintain, organize and expand your knowledge beyond the
education provided by the IIM department.
Dernière modification : 12/03/2017