Careers' Club • Club Emploi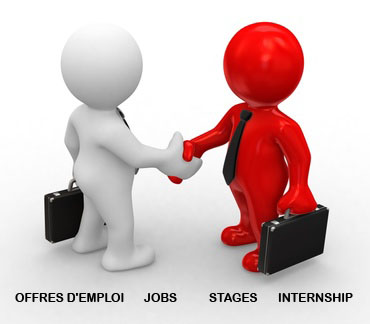 To develop the employability of the Alumni of the IIM, the association sets up gradually services such as workshops, conferences, events and job offers the objective of which is to help them in their job search or in the continuation of their career. In other words, to provide assistance to booster their professional cursus.
———
Afin de développer l'employabilité des diplômés de l'IIM, l'association met progressivement en place des dispositifs tels que des ateliers, des conférences, des événements et offres d'emploi dont l'objectif est de les aider dans leur recherche d'emploi ou dans la poursuite de leur carrière. En d'autres termes, de procurer des aides pour rebondir ou "booster"leur cursus.
​
More detail / Plus de détails
=►Club
Entrepreneurs' Club • Club Entrepreneurs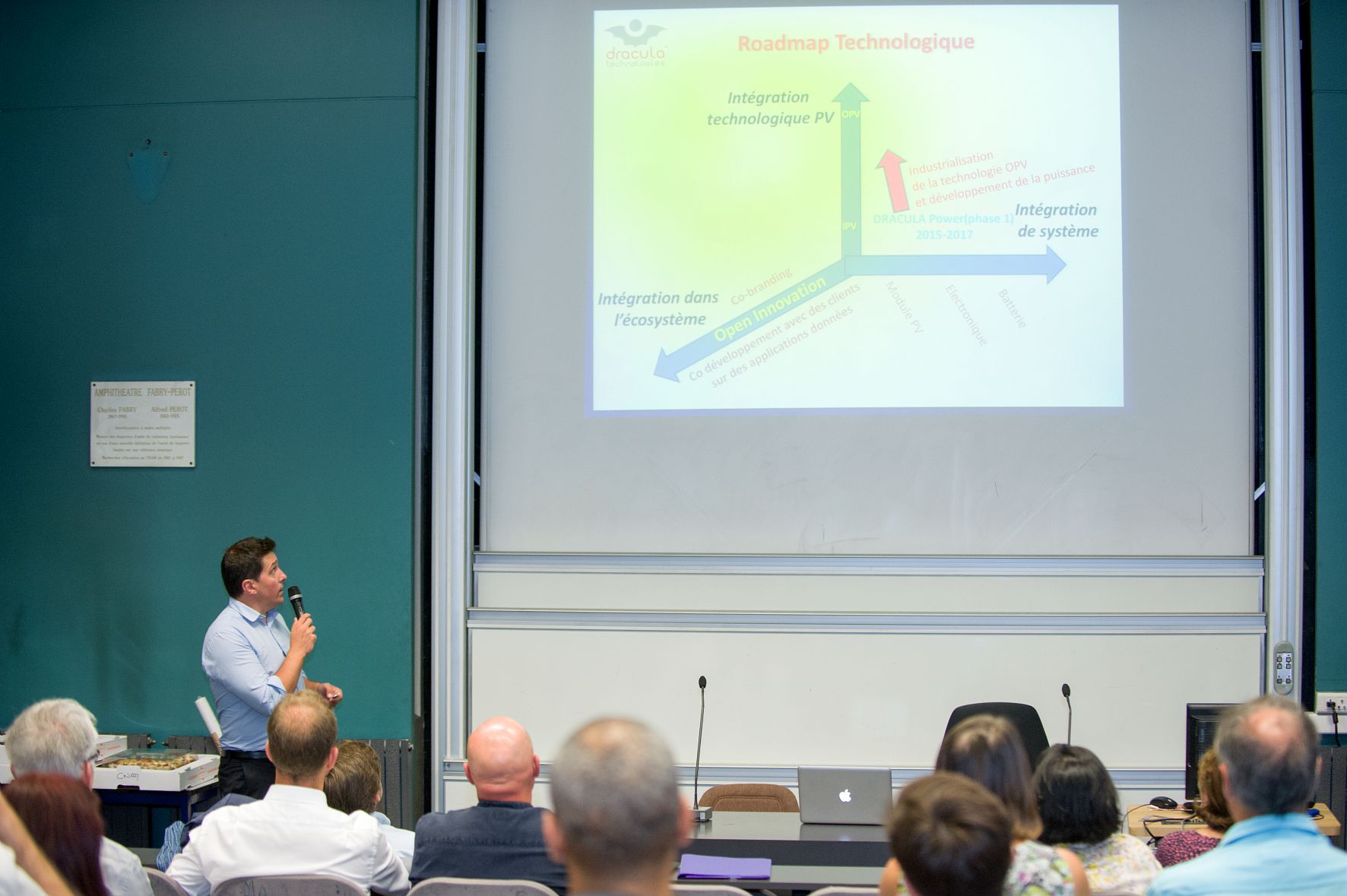 The Club offers you:
A forum to promote and disseminate your project or idea
Means to develop relationships with sponsors
A network to develop and connect the skills of the former
The capability of communicating on the projects accompanied by the Club
A logistical support to materialize an innovative project of engineer, researcher or manager
———
Le Club vous propose:
Une tribune pour faire connaître et diffuser votre projet ou idée
Développer les relations avec des parrains et marraines
Développer et mettre en relations les compétences des anciens
Communiquer sur les projets accompagnés par le Club
Apporter un soutien logistique pour matérialiser un projet innovant d'ingénieur, de chercheur ou de manager
More detail / Plus de détails
Consultants' Club • Club Consultants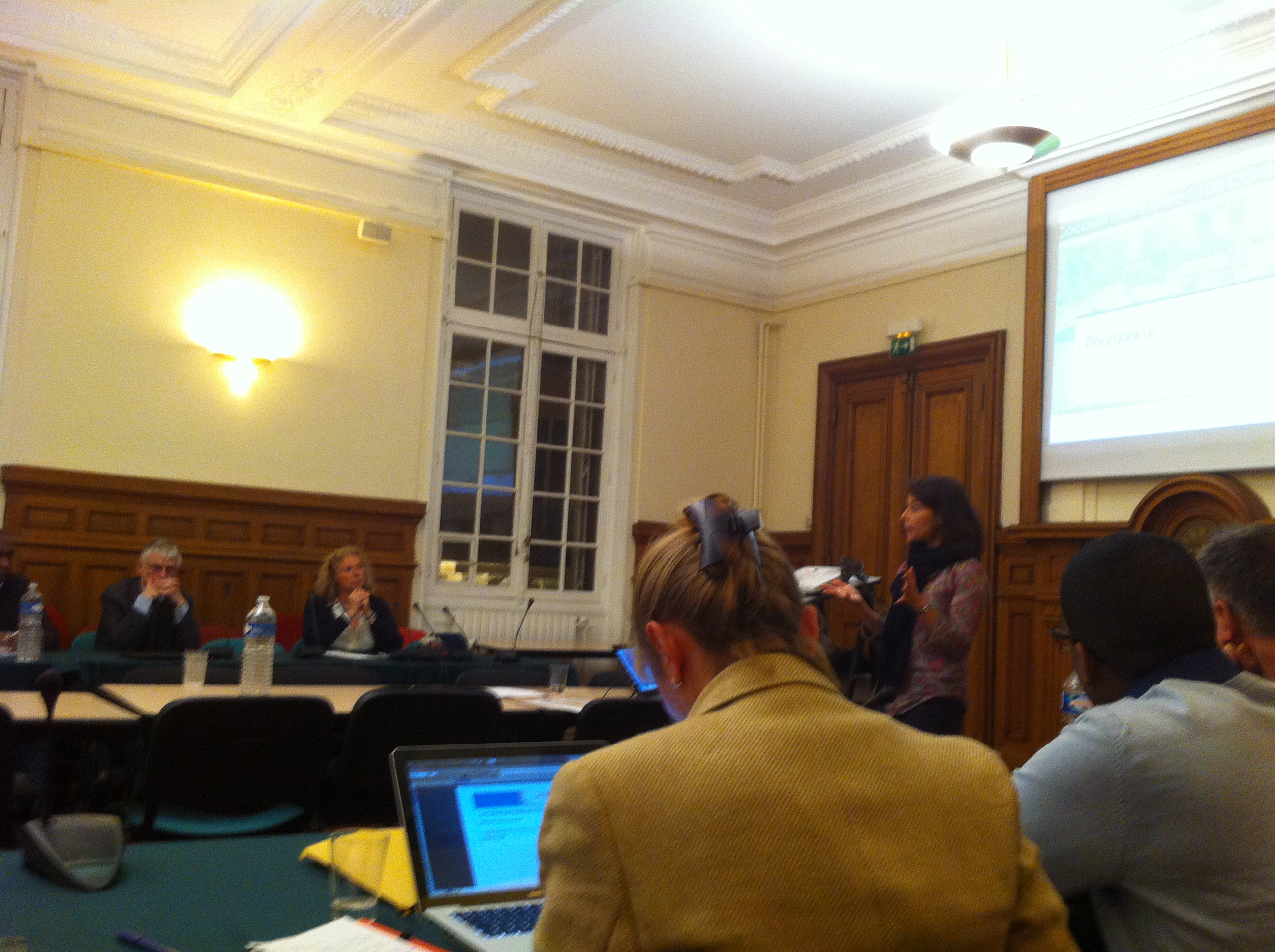 Speed Business meeting
Portage salarial - Freelance consultants
Face to face pitches


►►► Un nouveau club est en cours de création : Club RSE - Responsabilité Sociétale des Entreprises

Disponibilité prévue pour la rentrée 2021 - 2022

Dernière modification : 07/11/2022